So I went to Battleship Cove Sunday. It was awesome. Unlike other tours, where there a guide going "And here is a point of interest. Lets move on." This was self guided. You got to see everything. They have the USS Massachusetts,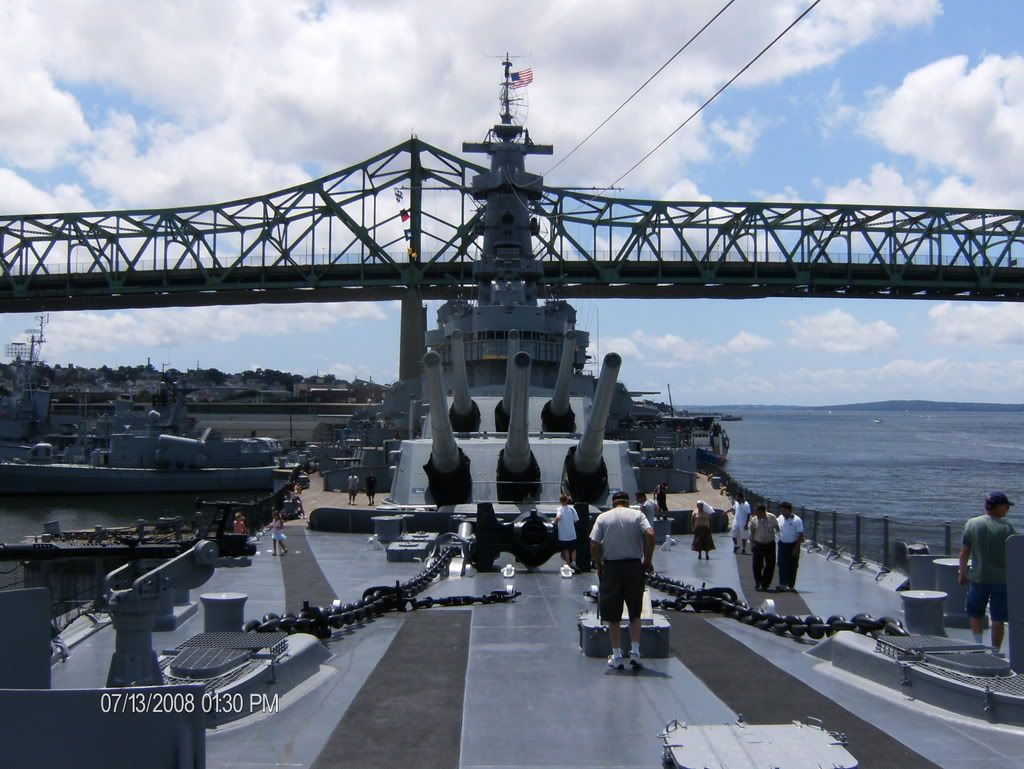 USS Lionfish,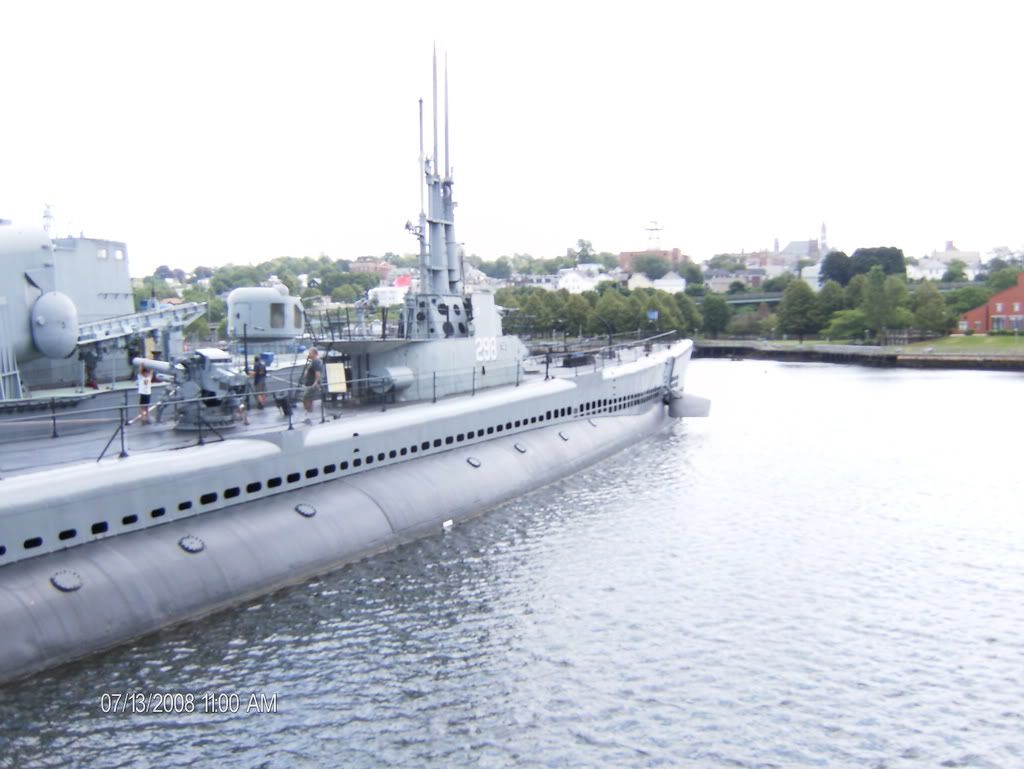 USS Joseph P Kennedy,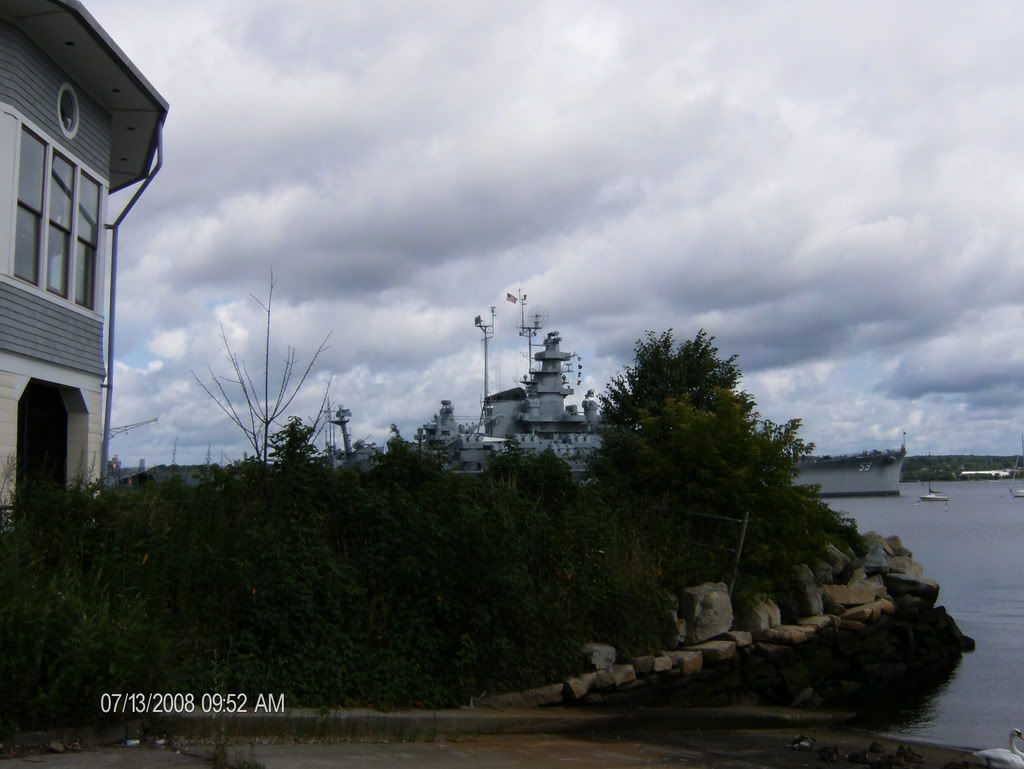 2 PT boats,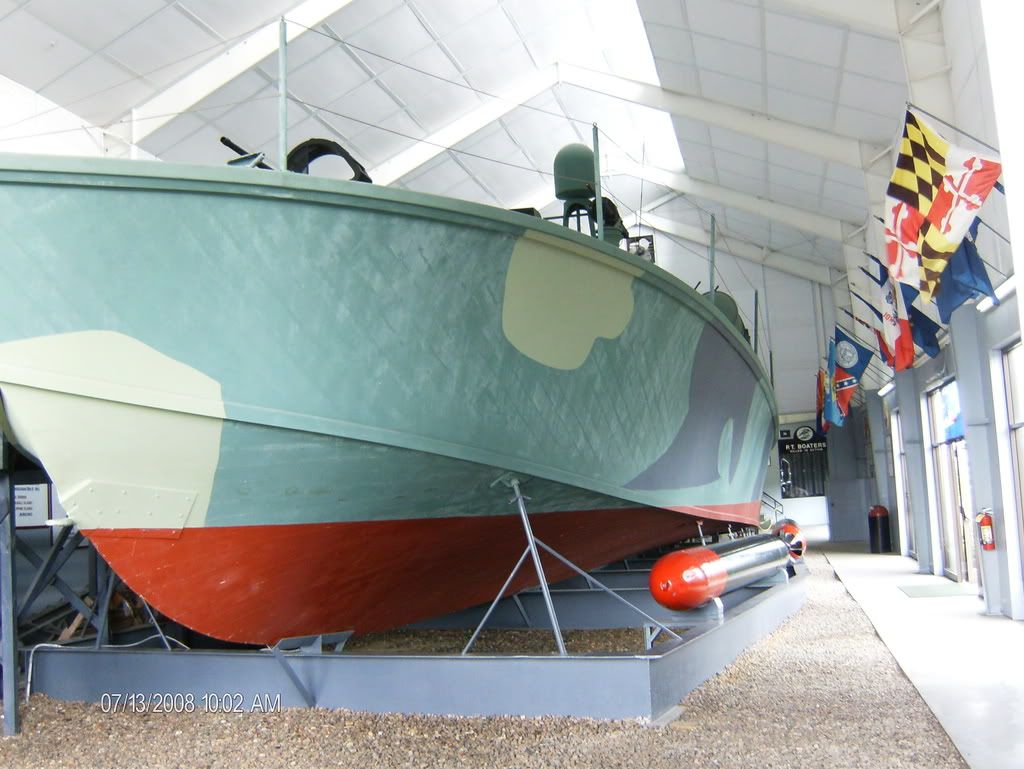 and the Hiddensee, a Soviet missile boat.




If you ever find yourself in Fall River, go see it.




Yea.